Bangladesh: Absconding BNP leader charged with Italian aid's murder conducted by IS
Published
Oct 26, 2016, 11:04 am IST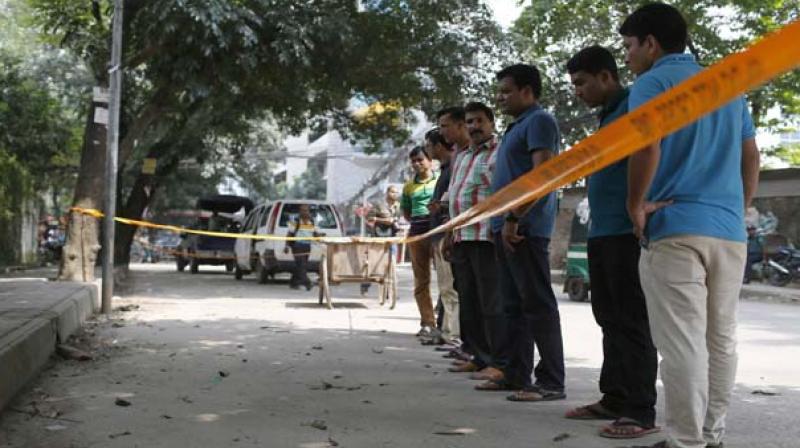 Dhaka: An absconding leader of Bangladesh's opposition party BNP is among seven persons charged on Tuesday with the 2015 murder of an Italian aid worker here in 2015 by the Islamic State militant outfit.

Cesare Tavella, 50, was shot dead in Dhaka's diplomatic enclave, Gulshan, on September 28 last year. BNP leader MA Quayum and his brother Abdul Matin along with five others were charged on Tuesday by a court in Dhaka in connection with the case, Daily Star reported.

Judge Kamrul Hossain Mollah of Metropolitan Sessions Judge's Court fixed November 24 for starting the trial in the case. Matin and four others, who are now in jail, pleaded not guilty and demanded justice after the judges read out the charges against them. Quayum is still on the run. Islamic State had claimed responsibility for the murder of Tavella soon after the killing.

Police believes the murder was a conspiracy to destabilise the government led by Prime Minister Sheikh Hasina. However, the opposition says the indictment of Quayum, who is believed to be living in exile in Malaysia, is the conspiracy of the government to tarnish its image.