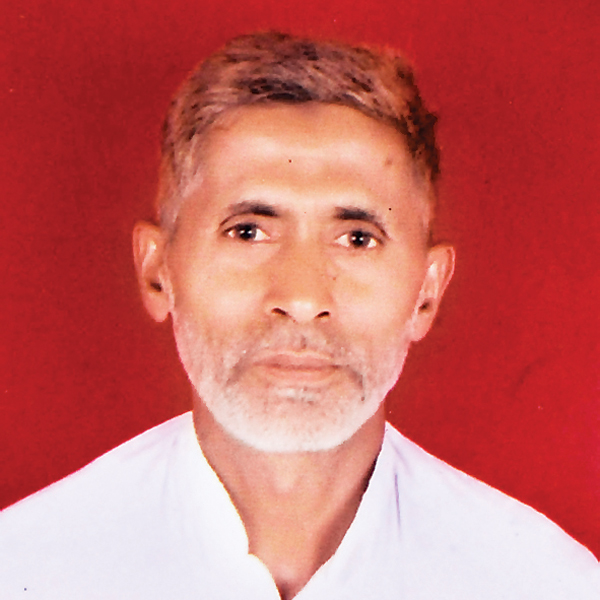 Akhlaq was killed over beef rumours
The killing of 50-year-old Mohammad Akhlaq
in Bishara village of Dadri near Delhi on the alleged rumour of eating and storing beef
has evoked responses from Indian jihadists from the Islamic State (
IS/Daesh
) and Al Qaeda in Syria (
Jabhat al Nusra
).
One of them was Abu Thahir, a former journalist from Palakkad, Kerala, who commented on Facebook :
In the name of eating beef your Muslim brother has been killed. What about you ? You enjoyed reading in the newspaper !...''
-
Abu Thahir,
Keralite member of Al Nusra
Abu Thahir
Abu Thahir's Facebook profile was
intermittently active
in the months of September and October. Writing under the name "Abu Hassan," his Facebook profile
is currently deactivated.
Thahir's profile is currently deactivated.
"
Haindava Keralam
", a right Hindu group has
interesting comments about him
in an article posted about him in June 2015. The former journalist has compared Indian Prime Minister Narendra Modi to embattled Syrian president Bashar Al Assad
in a Facebook post
.