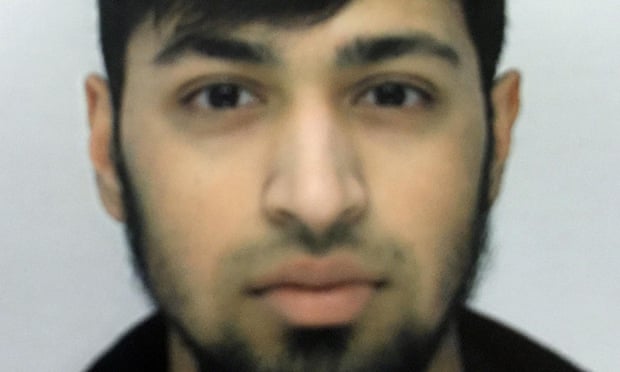 Talha Asmal
Even though Gujarat Police concluded that the families of two alleged Islamic State in Iraq and Syria (ISIS) recruits — Talha Asmal the youngest UK citizen to have blown himself up in a suicide attack, at Iraq refinery earlier these year and Hasan Munshi — left Gujarat a long time ago and had not returned in the recent past, fresh IB inputs about these men handling the main recruitment drive for ISIS in Syria have shocked Gujarat Police.
Intelligence agencies also supplied inputs about a social media webpage handled from South Gujarat, and that 70 people responding to post on that page are under the scanner.

Not just that, intelligence bureau has issued an alert across the country, that Aman Tandel — one of four youths who had gone to Syria to join the terror outfit ISIS — is the person handling the the ISIS twitter account.

"Authorities have blocked the twitter account. We are facing difficulties in tracing his contacts as Tandel often changes his number. We are also preparing a list of people who responded to his posts on Twitter," said a Gujarat ATS official.
Top sources in Gujarat Police said Andhra Pradesh and Maharashtra police forces are also probing the inputs, as they suspect youths from those states have also been recruited in ISIS. ATS sources said they conducted a probe when reports of Talha Asmal and Hasan Munshi having roots in Gujarat first emerged. "Asmal's family has roots in Kamboi town of Vadodara district and Munshi's family belong to Kavi in Bharuch. However, nothing suspicious had come out then," said a ATS official.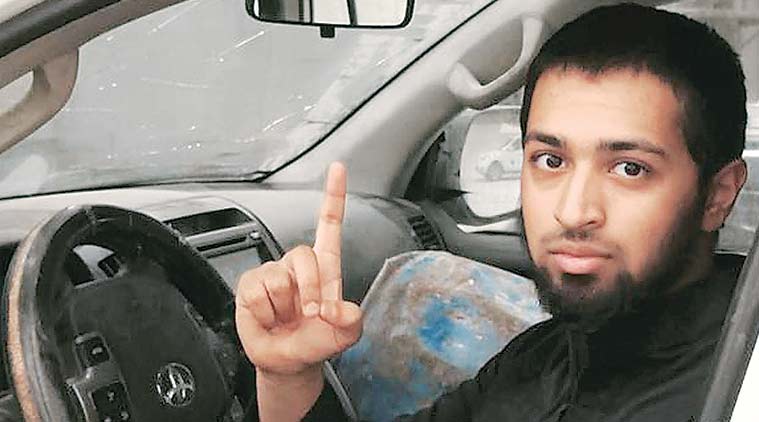 Hassan Munshi's whereabouts are unknown. His brother Hammaad was 15 when he was arrested in 2006 and found to have a guide to making napalm. He was jailed for two years in 2008 for being part of an Al Qaeda cell.