NIA questions Manila-based IS recruiter, looks for Indians involved
Published: May 4, 2018 5:22:37 am (Indian Express)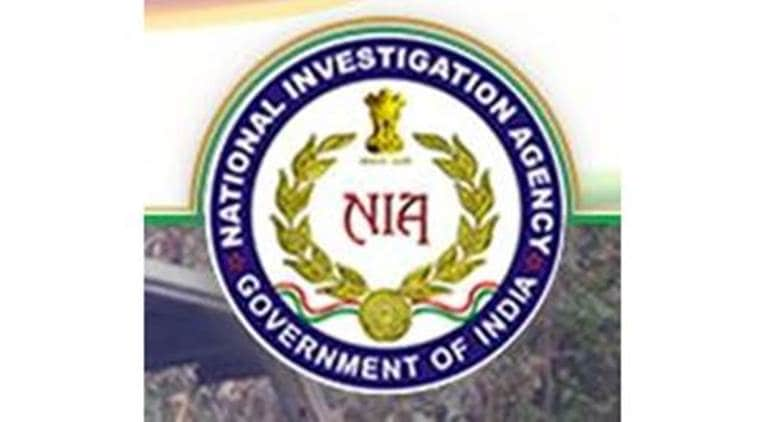 THE NATIONAL Investigation Agency (NIA) is looking for a few Indians at home and abroad who are suspected to have interacted with an Islamic State (IS) recruiter and motivator based in Philippines.
A two-member NIA team, led by an Inspector General, visited Manila between April 24 and April 28 to question the recruiter, identified as Karen Aisha Al Muslimah alias Karen Aisha Hamidon. Hamidon is learnt to have given leads to the NIA on Indians who were in touch with her and wanted to join the IS. The agency is pursuing the leads.
Hamidon's name first came up during the interrogation of a Tamil Nadu techie, who was deported from Sudan in December 2015 after an attempt to reach Syria to fight along side IS. According to the NIA, Mohammed Naseer told them that Hamidon was among the motivators who egged him on to join IS.
Naseer told interrogators that he was not happy at work and started watching videos of IS propaganda and lectures by controversial preachers such as UK-based Anjem Choudary.
Sources said he came in contact with an IS supporter operating an account using the handle "Dawlah", who helped him join three pro-IS WhatsApp groups. One of these was "Islam Q&A" run by Hamidon, who claimed to be from Manila. Also part of this group were Mohammed Sirajuddin, who was arrested on December 10, 2015, a Sharjah resident named Yusha Kashmiri and an Indian named Salman Munabbar.
Later, several men arrested by NIA said that they had been in touch with Hamidon online. This included a Pune-based teenage girl who was in the news over an alert of suicide bombing in Jammu and Kashmir.
In January this year, the J&K police had declared that an 18-year-old girl from Yerwada, Pune had been apprehended on suspicion of attempting a suicide attack on
Republic Day
. However it later clarified that nothing untoward was found against the girl.
Based on information provided by India, Philippines authorities arrested Hamidon last year following which India sent a judicial request to get access to the IS recruiter.
"During investigation of ISIS related cases registered in 2015 and 2016 by NIA, it was revealed that three accused persons namely Mohd Naser r/o Thanjavur, Tamil Nadu, Mohd Sirajuddin r/o Gulbarga, Karnataka, and Adnan Hasan r/o Bhatkal, Karnataka were in online contact with one Karen Aisha Al Muslimah alias Karen Aisha Hamidon on messaging applications viz.,
Facebook
, WhatsApp and Telegram. It further came on record that Karen was also in online contact with many other Indians," an NIA statement said.
According to the NIA, Hamidon's involvement was also confirmed through data retrieved from laptops and mobile phones used by the accused. The NIA has identified her as "one of the most active ISIS operative based in Philippines between 2014 and December 2015".